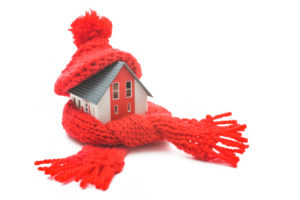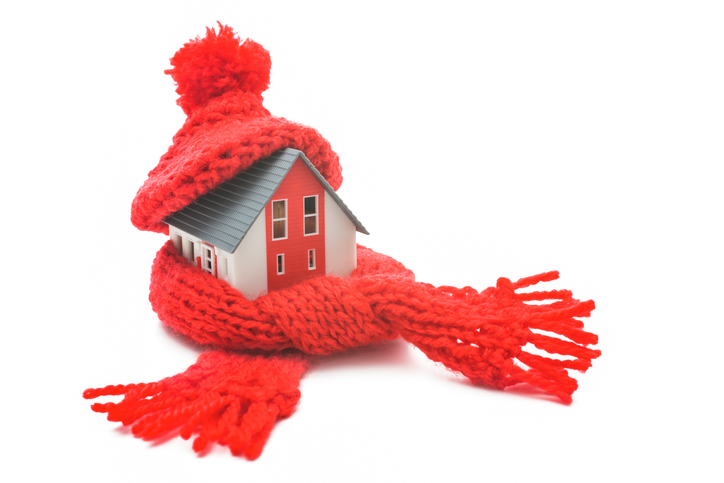 When winter arrives, not only does the air become more chilling – so do your energy bills. There are many reasons why the winter months tend to sap energy from our homes. Of course, there's the need to heat your home, and that is always a large expenditure – in fact, the Department of Energy (DOE) indicates that heating your home accounts for about 45 percent of your energy bill. Add to that the added cost of lighting your home as the days are shorter, and your utility budget can make quite an impact on your wallet.
Increase energy efficiency
in your home this winter!
Call or click here:
860.684.9485
Ask A Tech
Fortunately, there are ways you can save energy during the winter that can help when it comes time for the utility bills. The DOE offers up a few tricks and tips that can keep heating bills manageable, all while helping you keep your home warmer and more comfortable for you and your family. An added benefit? Putting these tips into effect this winter will also help keep your home cooler once Old Man Winter leaves town and the warmer weather arrives again!
Six Tips to Increase Your Home's Energy Efficiency
Make good use of your curtains. During the winter, open your curtains to let the sunshine in during the day, which will naturally provide a heat source for your home. Then, close them at night to help keep the heat inside. (Reverse the process in the summer.)
Install a programmable or smart thermostat. That way, you can set your heater back a few degrees while you're away or sleeping – a set it and forget it solution! Of course, if you have a smart thermostat, you can easily control temperatures, right from your smartphone or laptop!
Ensure your home is protected against the elements. Many homes need air sealing, even if there are just small cracks or holes. And, if your home isn't well-insulated, consider increasing the insulation. It can help keep your home warmer in the winter and cooler in the summer.
And while you're at it… Seal your air ducts, too, and make sure they're properly insulated. This is especially important if they're installed in an unheated area of your home, like a crawl space or an attic.
Check doors and windows. Often, they're not completely airtight around their perimeters, and this can cause heated or cooled air to slip out, and cold or hot air from outside to come in. Fortunately, adding some weatherstripping around doors and windows is a simple solution.
Be a fan of your fans. Ceiling fans, that is. By setting your fans to spin clockwise in the winter, they'll blow the heated air that rises back down. Obviously, you'll want to set them counterclockwise during the summer months.
And, make sure you have a reliable contractor to help you with any heating concern.
When you choose Stafford Mechanical Services to help with your home heating, we'll make sure your heating system is running as efficiently as possible, by providing you with annual maintenance and reliable, fast repair services. And, when the time comes to replace your system, we'll offer you quality, high-efficiency Carrier® heating equipment. So, give us a call today at (860) 684-9485 to learn more about the products and services we provide. We look forward to helping you with all of your heating needs, including installation, maintenance and repair.