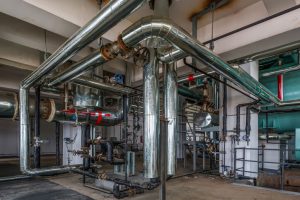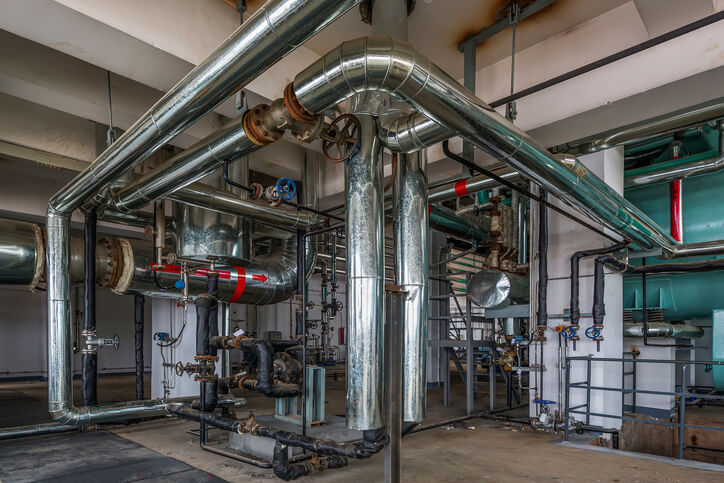 Nothing is worse than having the HVAC system in your building suffer a breakdown. But, if it happens in your commercial space, you can count on Stafford Mechanical Services, Inc. to provide you with the HVAC repair you need. Our fully licensed technicians have a thorough knowledge of commercial systems. You can count on them to provide you with expert repair and replacement services.
Choose Stafford for your HVAC repairs and replacements, and much more.
The expert team at Stafford Mechanical Services, Inc. will ensure that your commercial heating and air conditioning units are repaired to perfection. If the repairs are too extensive, they will provide you with high-quality replacement equipment that keeps your budget – and downtime – in mind. And, as a full-service commercial HVAC contractor, we're pleased to offer a number of other commercial services, including:
When you need HVAC repair and replacement for your commercial system, Stafford Mechanical Services, Inc. is ready to assist you. We proudly service Carrier commercial equipment and many other brands as well. You may contact us via phone at (860) 684-9485. We look forward to helping you with all of your commercial HVAC requirements.