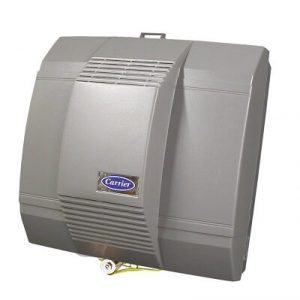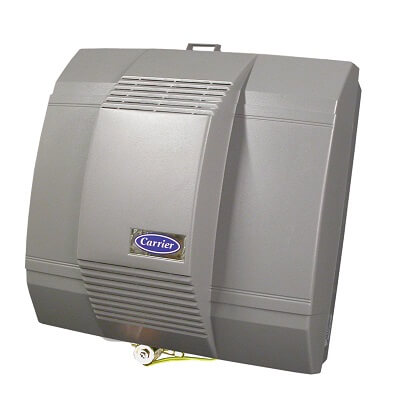 Itchy, flaky skin, dry nasal passages, creaky floorboards and static cling all point to overly dry air in your home. If you're dealing with any of these issues, it's probably time to consider home humidification. When you count on Stafford Mechanical Services, Inc. to help you get the humidifier you need for your home, we'll provide you with a high-quality system, installed for you by our expert technicians.
At Stafford, your comfort is important to us. That's why we offer humidification systems that will help to increase moisture levels in your home's air, providing you and your family better comfort. By choosing a humidifier from us, you'll get incredible comfort and performance, as well as quiet operation and efficiency.
Choose a humidifier from Stafford for better home comfort.
We only install humidifiers from the best brands in the industry, because we want you to enjoy a more comfortable home environment now and for years to come. Our technicians are fully licensed and factory trained to provide you with professional installation services completed to your total satisfaction.
When you need improved home humidification, trust the professionals at Stafford Mechanical Services, Inc. to help you. You may contact us via phone at (860) 684-9485. We look forward to helping you get the humidifier you need for improved home comfort.