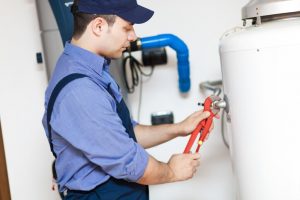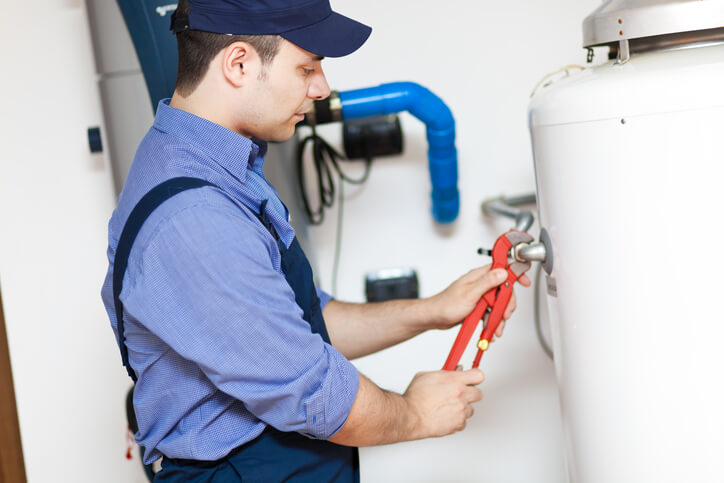 If the hot water heater in your home isn't supplying the heated water you need, or if it's stopped working altogether, you likely need water heater repair services. Stafford Mechanical can help. We'll be happy to get your water heater back up and running for you with expert hot water heater repair, performed by our expert technicians.
Water heaters stop working properly for many reasons, which is why you need a professional to help. Our experts will make sure you get the right repairs for your hot water heater, so that you'll have hot water readily available in your home quickly. And, if your water heater is beyond repair, our skilled craftspeople can easily provide you with a new hot water heater installation.
Stafford installs many types of hot water heaters for your convenience.
Obviously, we'll do what we can to repair your hot water heater, and will never try to sell you a new one if you don't need it. But if you do, we have a variety of options to choose from, including:
No matter what your water heater need, Stafford Mechanical Services, Inc. is ready to help. Whether you need repair or replacement, you can count on us to get the hot water flowing in your home in no time. You may contact us via phone at (860) 684-9485. We look forward to helping you with all of your hot water heater needs.