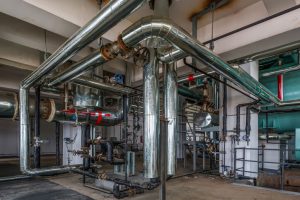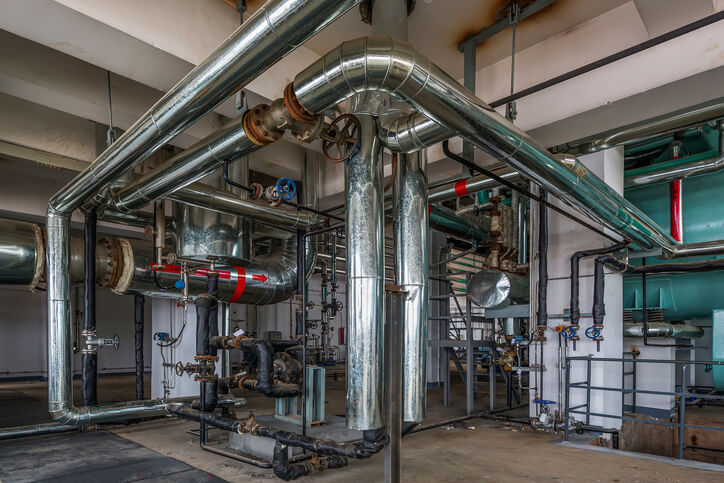 If you need commercial boiler installation, maintenance or repair for your business, you can count on Stafford Mechanical Services, Inc. to help. We proudly provide the industry's best boiler systems, installed for you by our talented team of expert commercial HVAC technicians. And, we're able to provide maintenance and repair on practically any commercial boiler system on the market, for minimal downtime.
Stafford can help you get the commercial boiler you need for your building, and much more.
At Stafford, we're not only pleased to offer the best commercial boiler systems on the market; we're also proud of our expert technicians. They're fully licensed and factory trained, so they'll provide you with commercial boiler installation, repair and maintenance that are second to none. And what's more, Stafford Mechanical Services, Inc. is a full-service commercial HVAC contractor. Besides commercial boilers, we also offer:
When you need commercial boilers for your building, Stafford Mechanical Services, Inc. is ready to assist you. We proudly service Carrier commercial equipment and many other brands as well. You may contact us via phone at (860) 684-9485. We look forward to helping you with all of your commercial HVAC requirements.