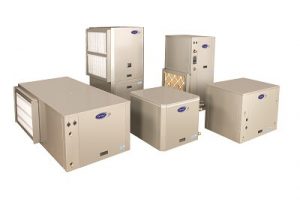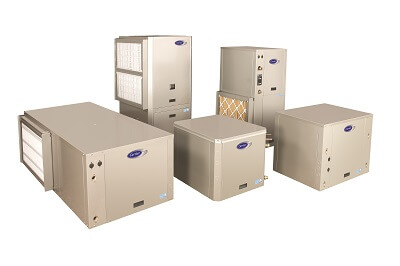 For incredibly efficient cooling for your home, geothermal air conditioning is the right choice. Your geothermal AC works by absorbing the heat from your home, transferring it underground where the cooler earth absorbs it. Then, the cool water is used by the heat pump to make cool, dehumidified air for your home. Operating costs for geothermal AC are significantly less than traditional fossil-fuel systems.
When you choose Stafford for geothermal air conditioning for your home, you can count on our expert technicians. They are highly trained and licensed, so they're qualified to provide you with the services you need. They'll install your geothermal system professionally, so you can rely on it to keep you and your family cool and comfortable this summer and for years to come.
Stafford is pleased to offer geothermal AC for your home.
When you choose Stafford to install your geothermal AC, you're choosing experts who care about your comfort and want to provide you with the best products and services available. As a full-service air conditioning contractor, we're pleased to offer complete services, which also include:
When you need geothermal AC for your home, count on Stafford Mechanical Services, Inc. to assist you. We proudly service Carrier AC or any other brand. You may contact us via phone at (860) 684-9485. We look forward to helping you with all of your air conditioning needs.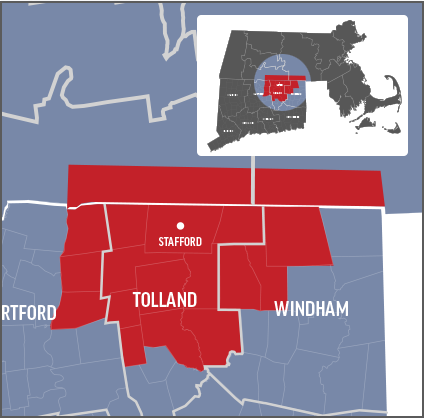 Proud to Serve these Connecticut Towns and more:

Ashford
Bolton
Coventry
Eastford
East Windsor
Ellington
Enfield
Mansfield
Somers
South Windsor
Stafford
Storrs
Tolland
Union
Vernon
Willington
Woodstock
Air Conditioning Services Also Available in these Massachusetts Towns

Brimfield
East Longmeadow
Hampden
Holland
Longmeadow
Monson
Palmer
Springfield