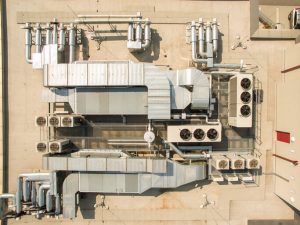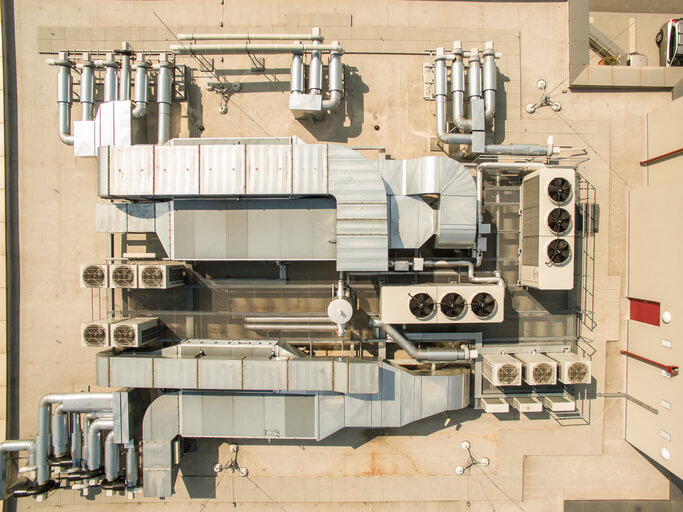 Stafford Mechanical Services proudly offers our commercial clients a full range of services for their rooftop units. Whether you require new rooftop unit installation, or need maintenance or repair for your system, we will be pleased to help you. Not to mention, we provide our commercial clients with high-quality rooftop units that will provide you with the reliability and durability you expect and need for your business.
Stafford provides the rooftop unit you need for your commercial space, and much more.
When you work with Stafford for your rooftop unit needs, you'll have access to our highly skilled commercial technicians. They're fully licensed, and have the training necessary to provide you with exceptional rooftop unit installation, maintenance or repair. And, we're a full-service commercial HVAC contractor. That means, besides commercial rooftop units, we proudly offer our clients these addition commercial services:
When you need a rooftop unit for your commercial space, Stafford Mechanical Services, Inc. is ready to assist you. We proudly service Carrier commercial equipment and many other brands as well. You may contact us via phone at (860) 684-9485. We look forward to helping you with all of your commercial HVAC requirements.