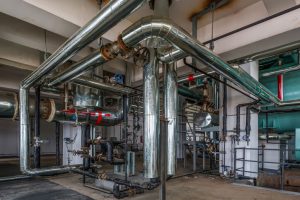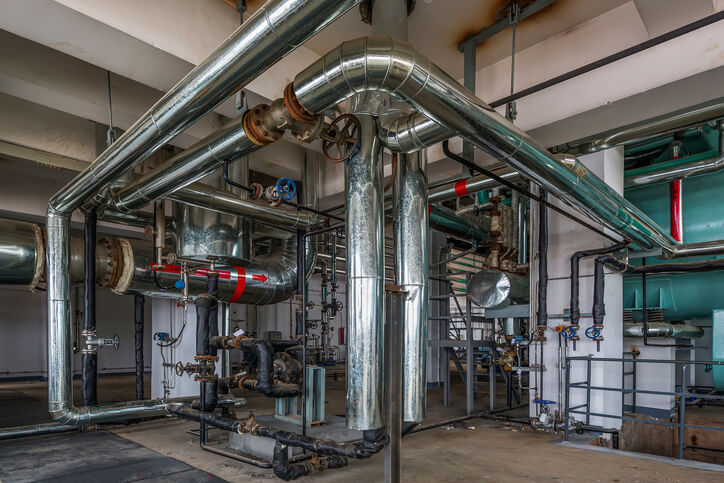 Keeping your commercial HVAC systems properly maintained is the best way you can ensure their effectiveness and efficiency, and avoid costly breakdowns. Stafford Mechanical Services, Inc. is pleased to offer our commercial clients comprehensive HVAC maintenance for their entire system. Our plans will help keep your building's HVAC system in top shape, and help you avoid downtime.
Check out our Maintenance Agreement HERE
Stafford can help you get the HVAC maintenance you need, and more.
At Stafford, we structure our HVAC maintenance and service plans to the needs of your facility. We'll make sure you get the professional maintenance you need for the continuous, efficient operation of your commercial HVAC equipment. What's more, we're a full-service commercial HVAC contractor. That means, aside from HVAC maintenance, you can rely on Stafford to provide you with:
When you need HVAC maintenance for your commercial system, Stafford Mechanical Services, Inc. is ready to assist you. We proudly service Carrier commercial equipment and many other brands as well. You may contact us via phone at (860) 684-9485. We look forward to helping you with all of your commercial HVAC requirements.