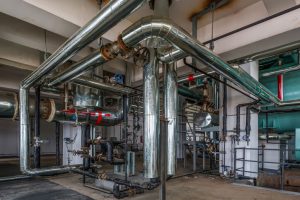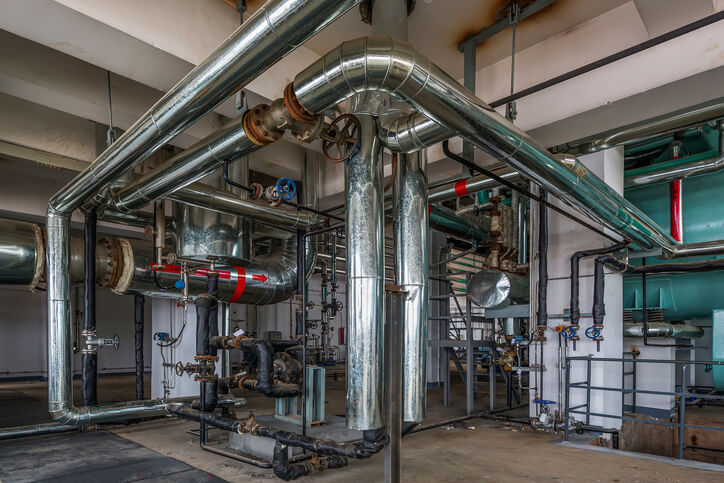 Due to fuel costs, many businesses are choosing oil to gas conversion for their commercial systems. When you count on Stafford Mechanical Services, Inc. to help, we'll provide you with a smooth transition from oil to gas. As a result, your commercial space will promptly enjoy better comfort as well as energy efficiency. Not to mention, oil to gas conversion helps your business reduce its carbon footprint, as gas provides cleaner energy.
For safe, reliable oil to gas conversion for your business, count on Stafford.
Our skilled commercial HVAC technicians, who are fully licensed and have received extensive training in the field of commercial applications, handle our oil to gas conversions. They will provide you with expert service, so you'll know your oil to gas conversion has been completed both professionally and with your safety in mind. And, as a full-service commercial HVAC contractor, we're pleased to offer these additional services, too:
When you need oil to gas conversion for your commercial space, Stafford Mechanical Services, Inc. is ready to assist you. We proudly service Carrier commercial equipment and many other brands as well. You may contact us via phone at (860) 684-9485. We look forward to helping you with all of your commercial HVAC requirements.