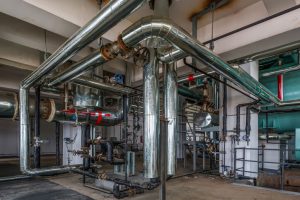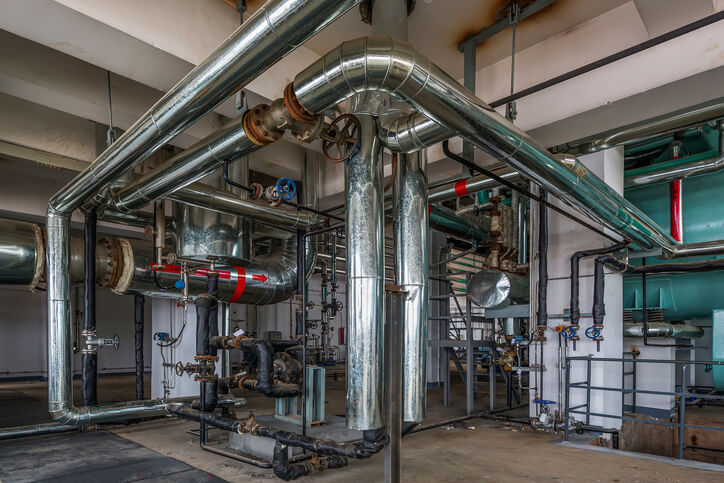 Is your commercial space as energy efficient as it could be? If you're not sure, you can trust Stafford Mechanical Services, Inc. to provide you with a thorough energy audit. We work with your local utility company to target areas where we can conserve energy for your buildings, many times finding incentive money to offset the costs associated with energy-conserving upgrades.
Stafford offers businesses the commercial energy audits they need, and more.
When you choose Stafford to help you get the commercial energy audit you need, you can rest assured we will leave no stone unturned. We want your building to be as energy-efficient as possible, so you can save money on your utility bills – and help the planet! What's more, we're a full-service commercial HVAC contractor, proudly offering a complete listing of products and services for your business. Choose us for:
When you need a commercial energy audit, Stafford Mechanical Services, Inc. is ready to assist you. We proudly service Carrier heating commercial and many other brands as well. You may contact us via phone at (860) 684-9485. We look forward to helping you with all of your commercial HVAC requirements.