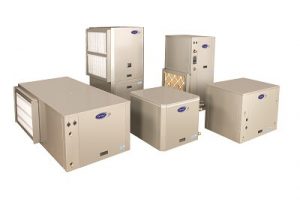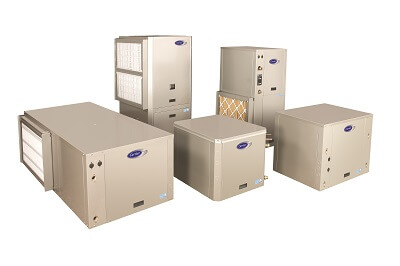 Did you know you could tap the earth's natural resources to help keep your home warm? Geothermal heating from Stafford Mechanical Services, Inc. can help you utilize heat from the ground, providing energy-efficient comfort that's both environmentally friendly and cost-effective.
Our professional technicians are licensed and have been fully trained to provide you with the geothermal heating you need to stay comfortable during the winter. We offer the best products available, so you know your system will provide you with the best heating possible this winter, and for many winters to come.
Choose Stafford Mechanical Services, Inc. for geothermal heating for your home.
When you choose geothermal heating for your home, you can trust the experts at Stafford to provide you with high-quality equipment and expert installation. And, we're a full-service heating contractor. That means we can help you with any heating need you might have. Besides geothermal heating, we offer:
Stafford Mechanical Services, Inc. is ready to assist you with your geothermal heating needs. We proudly service Carrier heating equipment and many other brands as well. You may contact us via phone at (860) 684-9485. We look forward to helping you with all of your heating needs.