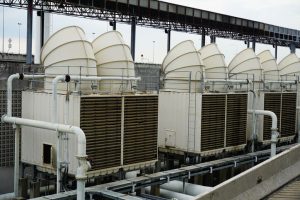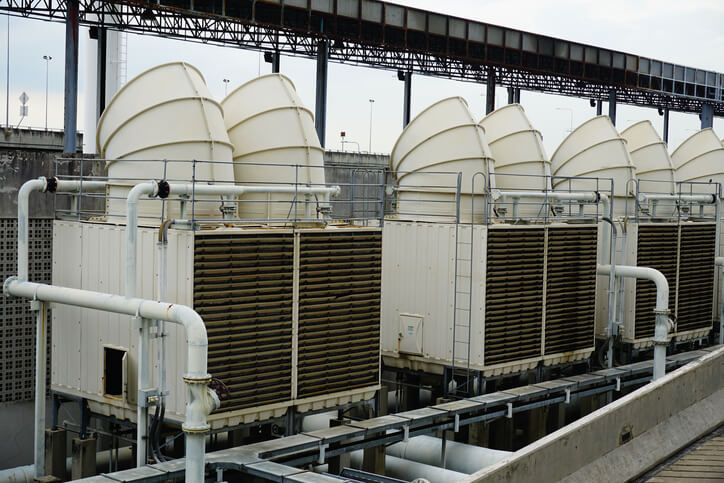 When your commercial facility needs a cooling tower, Stafford Mechanical Services, Inc. can help. Our highly trained technicians will analyze your needs and provide you with the best cooling tower system for your commercial space. Our cooling towers are specially manufactured to provide reliability, durability and reduced operational noise.
Stafford is pleased to offer commercial clients cooling towers and much more.
By choosing Stafford Mechanical Services, Inc. for your cooling tower installation, maintenance and repair services, you'll have access to our professional commercial HVAC technicians. They're fully licensed and have received the training necessary to provide you with expert services for your business. And, as a full-service commercial HVAC contractor, we offer a complete listing of additional products and services, including:
When you need cooling towers for your commercial space, Stafford Mechanical Services, Inc. is ready to assist you. We proudly service Carrier commercial equipment and many other brands as well. You may contact us via phone at (860) 684-9485. We look forward to helping you with all of your commercial HVAC requirements.