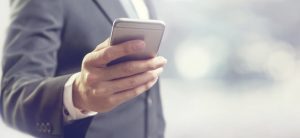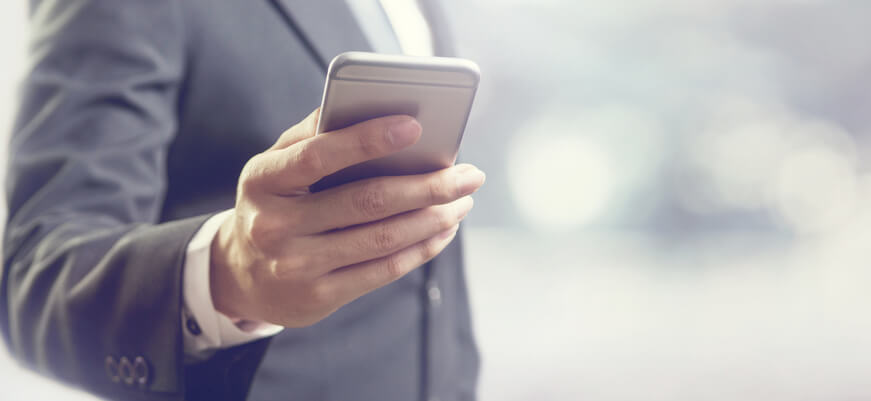 You're a busy executive, and time is at a premium for you. Wouldn't it be nice to know you could have complete control over your commercial space's HVAC system from your computer or Smartphone? You can – when you choose a building automation system from Stafford Mechanical Services, Inc. We proudly offer one of the most advanced building automation systems on the market today.
For building automation systems for your commercial space, and much more, choose Stafford.
Stafford offers building automation systems that provide cost control over your building's energy usage and HVAC equipment maintenance. Our automation systems are perfect for any business, including manufacturing facilities, retail stores, restaurants, offices, churches and more. Our skilled technicians are highly trained in building automation technology, and we often pair our services with utility companies to provide you with ultimate energy efficiency. Additionally, Stafford is a full-service commercial contractor. We also offer:
When you need a building automation system, Stafford Mechanical Services, Inc. is ready to assist you. We proudly service Carrier commercial equipment and many other brands as well. You may contact us via phone at (860) 684-9485. We look forward to helping you with all of your commercial HVAC requirements.