join our team for a family atmosphere with a great starting salary and benefits
 At Stafford Mechanical Services, Inc., we're dedicated to the craft of HVAC. We are proud of our company, which has been helping people enjoy better comfort since 1991.
We're dedicated to our customers, and we spend the time it takes to make sure they're completely satisfied with the work we do for them. But, we couldn't provide this level of customer service without a team that's just as dedicated to the HVAC industry and our customers as we are.
That's why we're looking for team members* who hold the same standards as we do, and who make customer satisfaction their constant priority.If you strive for excellence, truly care about helping people stay comfortable, and want to work for a company that values you and your work ethic, then we'd love to talk to you.
"I am always eager to work because it is a different adventure every day. Rich and Bob are good bosses to work for, and there is always work for me within the company." - Jesse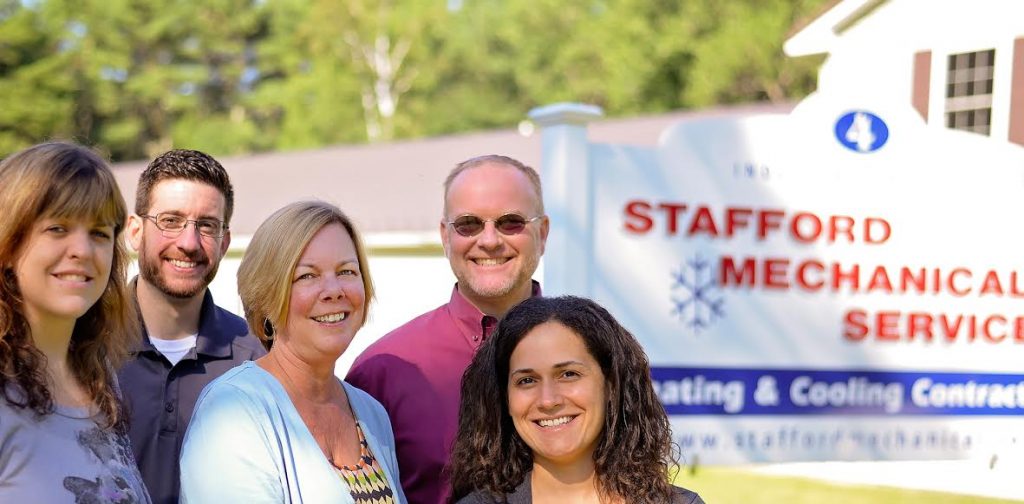 When you work for Stafford Mechanical, full-time positions include:
We are proud of the great team we have here at Stafford, and it means a lot to us that they enjoy working here, too.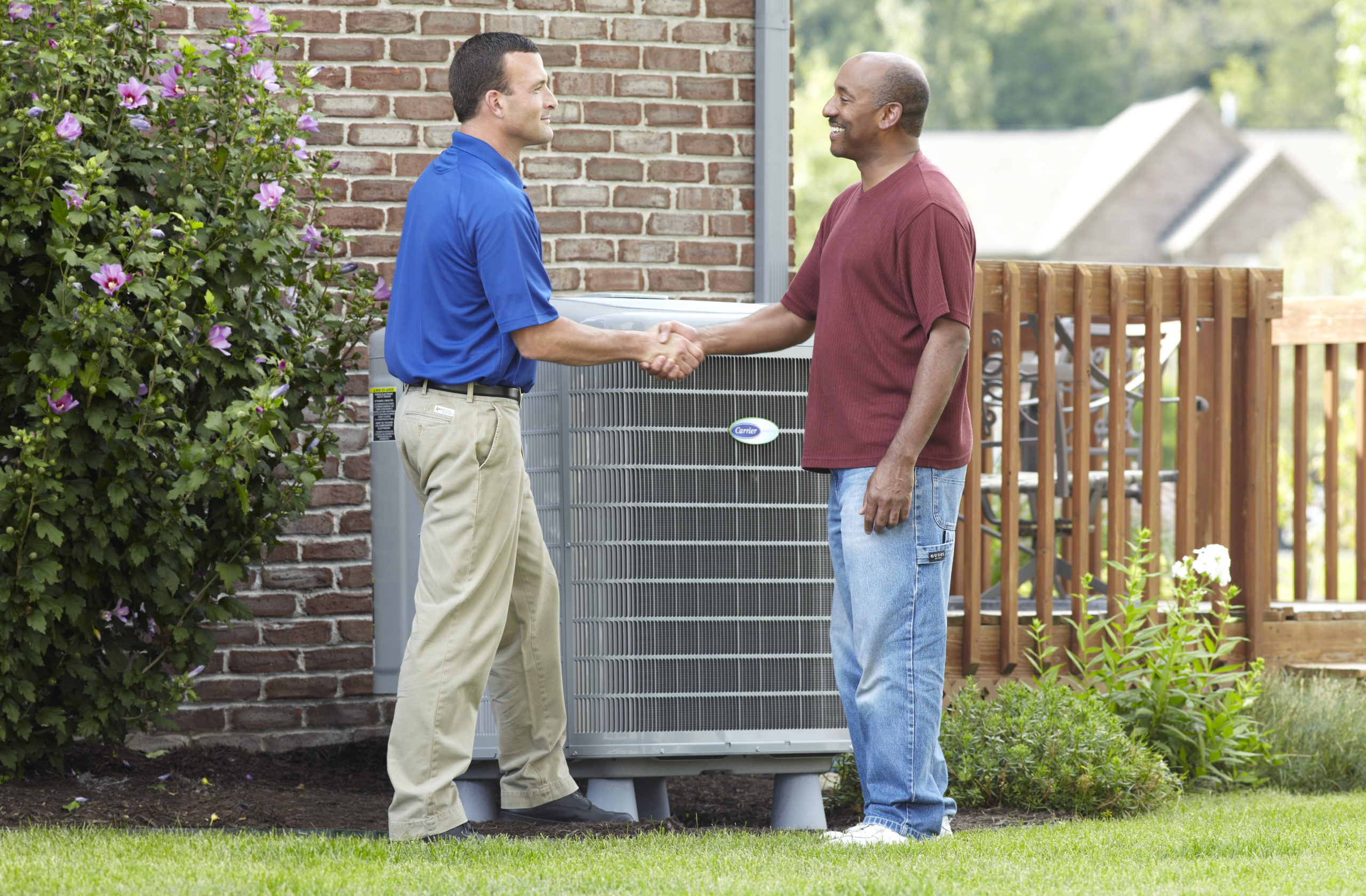 "In the majority of companies, you're just a number. They know all of us by name, without hesitation. With Stafford Mechanical, you're never alone. I'm extremely proud to wear the Stafford Mechanical name on my back."
- Brian McDuffee
"One of the reasons why I chose to work here is because of the family atmosphere that is present and the open-door policy Bob and Rich both have."
- Greg
"I love the fact that we're a smaller and more personal company. When I get asked about working here, I can honestly tell the customers that I work for a company with integrity."
- Bill
* We are an Equal Opportunity Employer and all inquiries are kept confidential.
** Full details regarding employee benefits are available upon request.