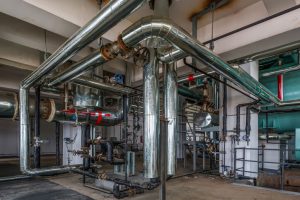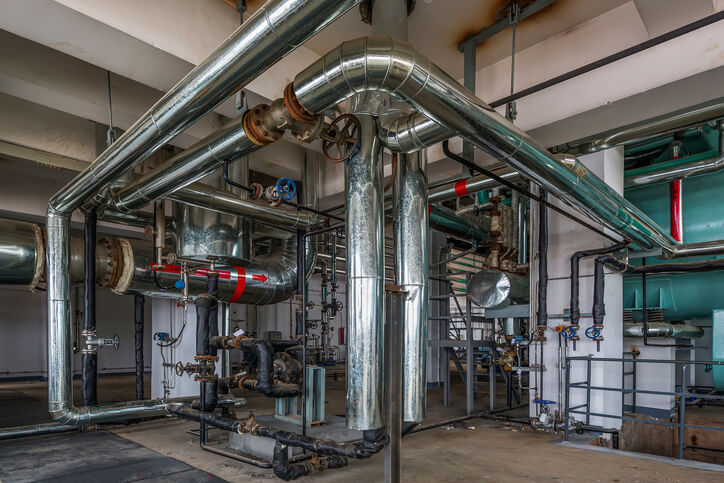 For many commercial spaces, ductwork that's inefficient can cause heating and cooling issues throughout the building. Where it may be impractical or impossible to install new ductwork, a ductless split system from Stafford Mechanical Services, Inc. They offer precise, zoned heating and cooling for numerous commercial applications, such as data storage rooms, after-hours offices, historic buildings and kiosks.
Stafford is pleased to offer ductless split systems to our commercial customers, and more.
Our ductless split systems offer you a highly flexible solution when it comes to heating and cooling your office space. They are energy efficient, and even improve your indoor air quality. Not to mention, our systems use a type of environmentally friendly refrigerant, specially manufactured to not cause ozone depletion. Our professional staff of commercial technicians will install your system to perfection. And, as a full-service commercial contractor, we can provide you and your business with these other great products and services:
When you need a commercial ductless split system, Stafford Mechanical Services, Inc. is ready to assist you. We proudly service Carrier commercial equipment and many other brands as well. You may contact us via phone at (860) 684-9485. We look forward to helping you with all of your commercial HVAC requirements.