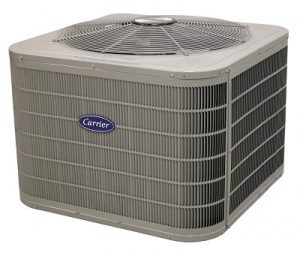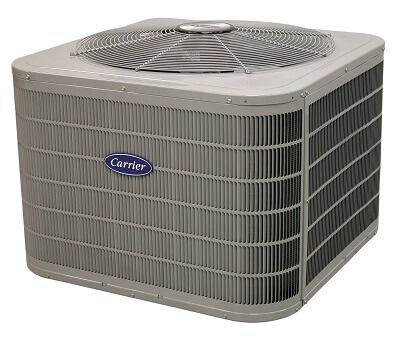 Nobody wants to think about their air conditioning system breaking down during a heat wave, but if it happens to you, you can trust Stafford Mechanical Services, Inc. to help. We offer 24-hour emergency repair services for our customers. You'll get expert repairs on your equipment, so you and your family can go back to enjoying cool comfort as quickly as possible.
When you call us, you can count on our talented technicians to help get your air conditioning system back up and running quickly. Our team is factory trained and fully licensed, so you know you're getting expert repair services. What's more, we can perform repairs on virtually any make or model of air conditioning system, so even if you did not purchase your equipment from us, you can rely on us to help.
For the best AC repair available for your home, count on Stafford to help.
Stafford is pleased to offer our customers the repair services they need in order to enjoy cool comfort all summer long. And, as a full-service AC contractor, we're pleased to offer many additional services as well. In addition to air conditioning repair, you can count on Stafford for:
When you need air conditioning repair for your home, count on Stafford Mechanical Services, Inc. to assist you. We proudly service Carrier AC or any other brand. You may contact us via phone at (860) 684-9485. We look forward to helping you with all of your air conditioning needs.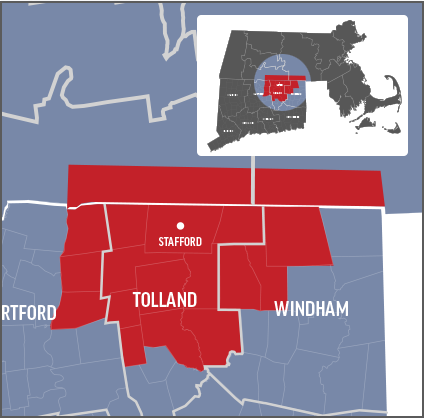 Proud to Serve these Connecticut Towns and more:

Air Conditioning Services Also Available in these Massachusetts Towns