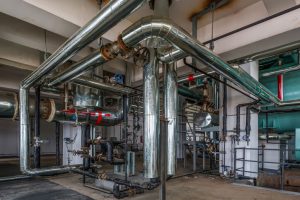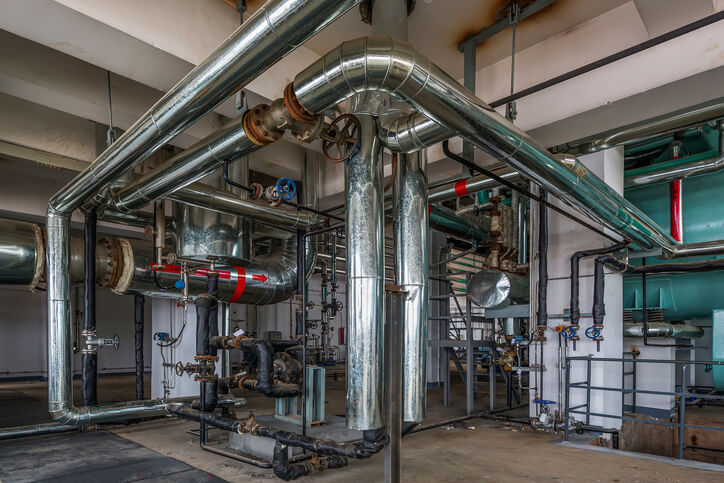 Today's businesses know that energy efficiency is not only good for their bottom line, but also for the planet. One way you can help do your part is by choosing an energy-conserving HVAC system, expertly installed for you by Stafford Mechanical Services, Inc. We'll provide you with high-quality equipment build to ensure energy efficient commercial heating and cooling, now and for years to come.
For energy efficient HVAC and more, count on Stafford.
Energy efficient HVAC from Stafford Mechanical Services, Inc. will help you save energy – and ultimately money – for your business. We provide the best energy efficient HVAC equipment available, professionally installed by our team of expert commercial technicians. And, when you choose us to help with your HVAC needs, you're choosing a full-service contractor. In addition to energy efficient HVAC, we're pleased to offer:
When you need energy efficient HVAC, Stafford Mechanical Services, Inc. is ready to assist you. We proudly service Carrier commercial equipment and many other brands as well. You may contact us via phone at (860) 684-9485. We look forward to helping you with all of your commercial HVAC requirements.