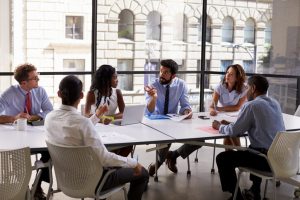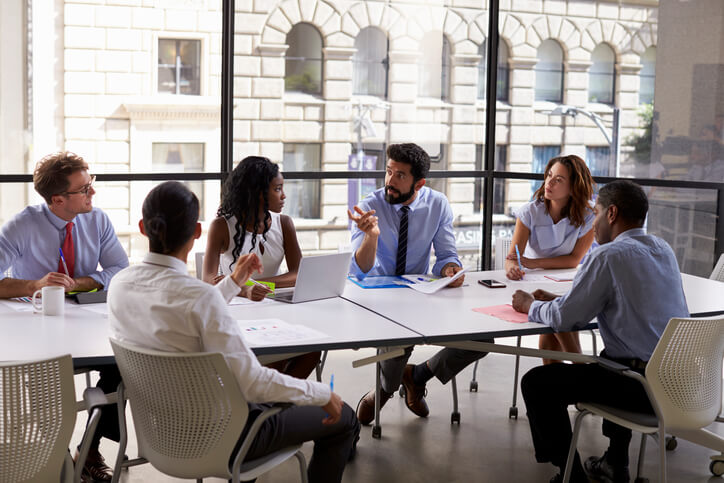 Are the floorboards in your office creaking? Are your employees complaining about flaky, itchy skin and overly dry sinuses? If you're concerned that the air in your commercial space is too dry, then it's time to give Stafford Mechanical Services, Inc. a call. We'll provide you with humidification equipment that will help to perfectly balance the moisture in your building.
Stafford provides commercial clients with humidification and more.
Our humidification systems provide your commercial space with relief from overly dry air. They are professionally installed for you by our team of licensed, highly trained commercial technicians. They're also able to maintain and repair humidification systems, so you can count on them to meet all of your needs. Stafford is a full-service commercial contractor, offering a full suite of products and services, including:
When you need dehumidification for your commercial area, Stafford Mechanical Services, Inc. is ready to assist you. We proudly service Carrier commercial equipment and many other brands as well. You may contact us via phone at (860) 684-9485. We look forward to helping you with all of your commercial HVAC requirements.