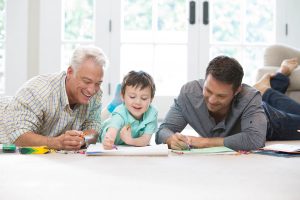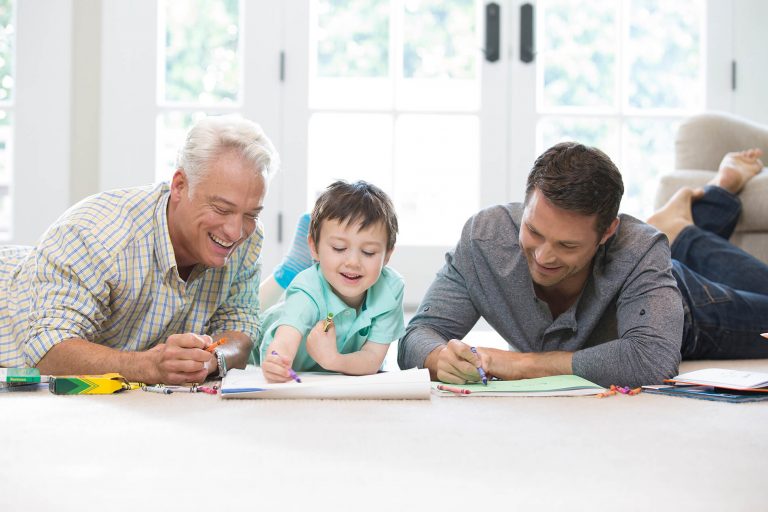 We've all experienced the chill of walking across a cold floor on a winter's night. But did you know you don't have to? When you choose radiant floor heating from Stafford Mechanical Services, Inc., you'll enjoy warm, toasty floors that keep your entire home heated and comfortable all winter long.
Our radiant floor heating systems are from top-name manufacturers, so you know your system will provide you with reliable, durable heating for years to come. And, our highly skilled technicians, who are licensed and have been fully trained to offer you radiant floor heating you can rely on install these systems to perfection.
Stafford Mechanical Services, Inc. offers radiant floor heating for your home.
At Stafford, we're pleased to provide our customers with radiant floor heating, installed professionally by our expert technicians. And, you should know Stafford is a full-service heating contractor, so we offer you a complete listing of heating products and services. Aside from radiant floor heating we're pleased to offer:
Stafford Mechanical Services, Inc. is ready to assist you with your radiant floor heating needs. We proudly service Carrier heating equipment and many other brands as well. You may contact us via phone at (860) 684-9485. We look forward to helping you with all of your heating needs.