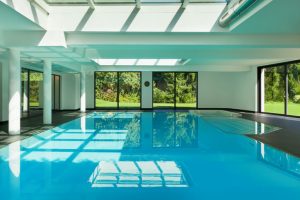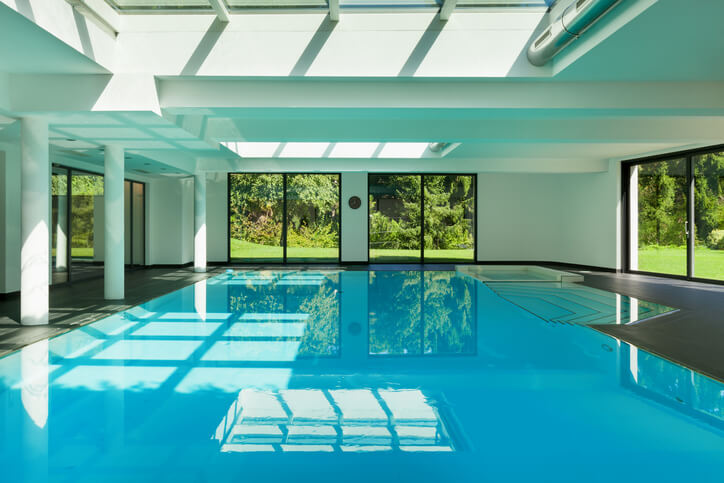 At Stafford Mechanical Services, Inc, we take pride in the products and solutions we offer for long-lasting and efficient solutions on all of your HVAC needs. When it comes to indoor pools, some unique challenges come into play when it comes to creating the perfect environment, not only for the pool but the area surrounding it. The proper design and selection of HVAC equipment can lead to energy savings, decreased moisture damage and superior comfort.
We proudly provide Dectron Indoor Pool HVAC Systems for our customers.
We have a long history with servicing, maintaining and installing systems of this type. Our technicians have attended some of the most intense and thorough factory training available for pool systems. Having the right system in place, along with a properly designed and installed duct system will work to not only heat your pool, but maintain the indoor air quality. Together, these factors allow for many years of enjoying your indoor swimming pool, be it a small residential exercise pool or a large indoor swimming center with multiple Olympic sized pools in it.
Stafford Mechanical Services, Inc. is ready to help you get the Dectron Indoor Pool HVAC System you need for your home. You may contact us via phone at (860) 684-9485. We look forward to helping you with your pool system needs.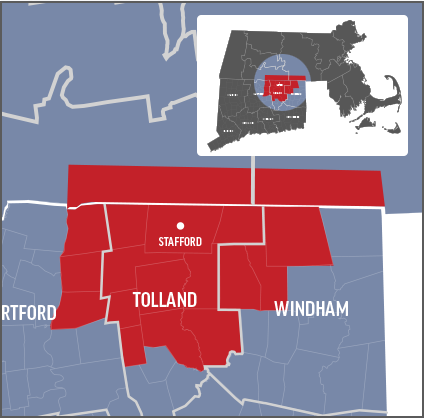 Proud to Serve these Connecticut Towns and more:

Ashford
Bolton
Coventry
Eastford
East Windsor
Ellington
Enfield
Mansfield
Somers
South Windsor
Stafford
Storrs
Tolland
Union
Vernon
Willington
Woodstock
Air Conditioning Services Also Available in these Massachusetts Towns

Brimfield
East Longmeadow
Hampden
Holland
Longmeadow
Monson
Palmer
Springfield