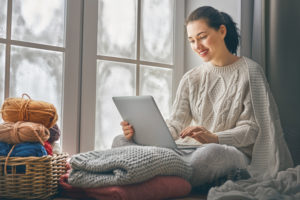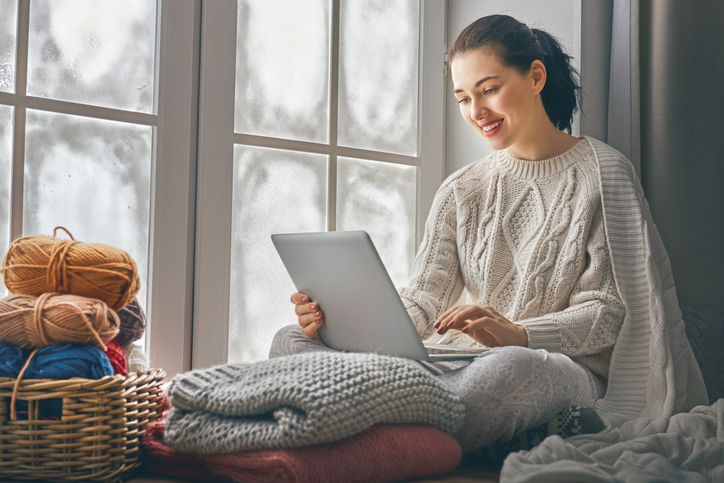 When it comes to home heating options, there are more available than ever before. Today's heating systems are much more energy-efficient than their predecessors, and some are also more environmentally friendly. For instance, heat pump systems are considered to be both highly efficient and environmentally sound, because they don't require fuel to operate. They extract heat from the outdoor air or ground, which is then pumped into the home. But – are they a wise choice for people living in colder climates?
To learn more,
call or click here:
860.684.9485
Ask A Tech
Heat pump technology has been available in warmer climates for some time now. Many people enjoy the advantage of having a heat pump system, because not only does it help to heat indoors during the cooler months, but it also offers air conditioning during the summer, by reversing the process and extracting heat from indoor air and pumping it outside. This factor has made it a good choice for people living in the warmer regions, but up until a few years ago, heat pumps really weren't considered a sole source of home heating in the northern part of the country.
New technology has made heat pumps adaptable to cold climate conditions.
Because of the efficiency of heat pumps, manufacturers realized that developing heat pumps that work well even in colder climates would be beneficial to consumers and the planet. As a result, the cold climate heat pump was developed. According to the Department of Energy, heat pump systems are now a legitimate heating solution, even for colder regions. Cold climate heat pumps are available in both central ducted models, serving homes that have ductwork, as well as ductless systems for homes that have used baseboard-type heating and don't have ductwork.
Additionally, today's heat pump systems use a more environmentally-friendly form of refrigerant than their predecessors, R-410A, which does not harm the ozone layer. Not to mention, this refrigerant also provides better energy efficiency. So, in addition to heat pumps providing greater energy efficiency in general, R-410A provides additional energy efficiency for these systems. The Department of Energy indicates that research shows that the annual savings over electric heat is around 3,000 kWh, and 6,200 kWh over oil heat.
Let the professionals at Stafford help you find the right heat pump system for your home.
If you've been considering a new heating system for your home, our experts can help. We provide a wide range of heating solutions, including heat pump and ductless systems. We'll work with you to determine the best system for your home and lifestyle needs. And, Stafford installs quality Carrier® home heating products, so you know you'll be getting a quality system that has been built to last, while providing you with maximum home comfort and efficiency.
To learn more, simply give us a call at 860.684.9485. We look forward to helping you with all of your heating needs, including installation, maintenance and repair.