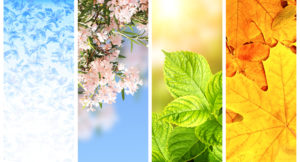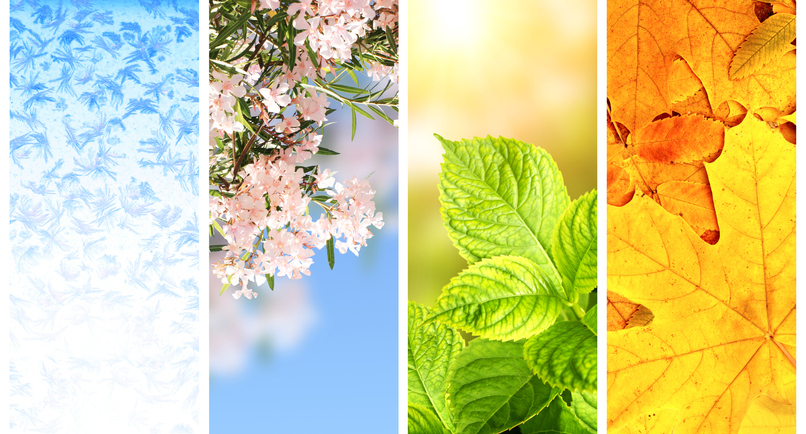 Have you been thinking about replacing a radiant or baseboard heating system, but wish there was a way for you to get air conditioning in your home, too? When you live in a home with limited or no ductwork, it can seem like an impossible task to get the home comfort you need and want. But you may be surprised to learn there is a solution that can provide you with year-round comfort – ductless heating and cooling from Carrier.
A ductless system does just what it says – heats and cools your home without the addition, or need for, ductwork. Many people choose to install single ductless units in rooms like additions, converted attics or garages, or finished basements. However, you might not know that there are systems that incorporate multiple units, so you can enjoy better comfort all throughout your home. And the best part? Ductless heating and cooling offers many benefits as well.
Learn more about the benefits you can enjoy when you choose Carrier ductless for your home.
Besides offering year-round comfort, ductless systems come with a whole host of additional benefits. When you install ductless heating and cooling in your home, you'll enjoy the following:
Improved Energy Efficiency: Ductless heating and cooling is highly energy efficient. Ductless systems use heat pump technology, which heats and cools by transferring heat, rather than using fuel.
Targeted Comfort: Because you can control each unit individually, you can enjoy comfort that is specific to your needs throughout your home. Units are easily controlled via remote, so you can change the temperature at the touch of a button.
Whisper Quiet: Unlike noisy window air conditioning systems, ductless heating and cooling is made to operate quietly, so all you'll notice is better home comfort.
Seamless Design: Ductless units are generally mounted high on a wall, or either on or in the ceiling, so they're out of the way. Carrier ductless systems provide a design that blends seamlessly with virtually any décor.
Minimal Construction: Because they don't require ductwork, you won't have to worry about costly or messy construction. Generally, all that's required is a 3-inch diameter hole drilled into the wall. And, installation is relatively quick, so you'll enjoy better comfort in no time.
If you're ready for the year-round comfort Carrier ductless provides, call Stafford.
We're ready to help you get ductless heating and cooling for your home. Just give us a call at 860.684.9485, and we will be more than happy to help you enjoy year-round, energy efficient Carrier comfort.