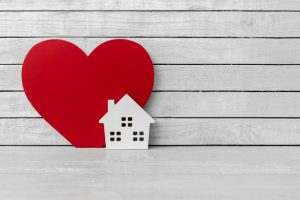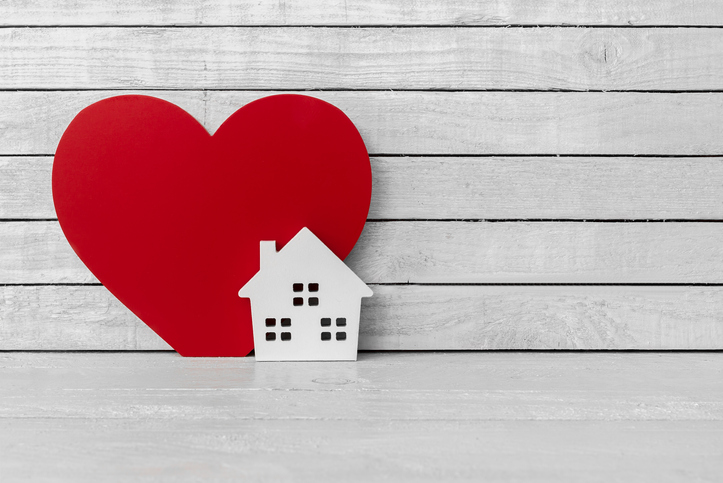 It's easy to take your home comfort system for granted. It works quietly in the background, helping you stay warm in the winter and cool in the summer. As long as you and your family are comfortable, you might not pay much attention to it at all. But, when something goes wrong, you'll likely find yourself in a frustrating predicament either requiring costly repairs or potentially, even system replacement. But there's good news – a little love goes a long way when it comes to your home's heating and cooling equipment.
And the best way you can give your home comfort system the love it needs is by choosing annual maintenance. When you count on a qualified contractor to provide you with the preventive maintenance you need for your heating and cooling equipment, you're helping to ensure that your system operates effectively and efficiently all year long. What's more, getting preventive maintenance can help prolong the life of your system as well. And, that can help you save money now and in the long run, too.
Annual maintenance from Stafford is one of the best gifts you can give your home comfort system.
At Stafford, our professional technicians provide homeowners with the very best annual maintenance available. When you choose one of our comprehensive maintenance plans, you'll receive an annual cleaning and inspection of your home comfort system. What does this mean for your system? Here are just a few benefits:
Moving parts are cleaned and lubricated. This helps your system operate more effectively and efficiently. It also allows our technicians to take note of any small problems. That way, they can them repaired before they become larger, more costly issues down the road.
Filters are changed. Believe it or not, changing the filter in your home comfort system is one of the best ways you can improve its operation and efficiency. Equipment has to work extra hard when pushing heated or cooled air through a dirty filter. Not to mention, your home's air will be cleaner, too.
Maintenance helps keep your warranty intact. Many people don't notice it, but often in the fine print of their equipment warranty is the requirement of annual maintenance. And, if they don't get maintenance as outlined, this can often mean that the warranty on the equipment becomes void.
Your equipment will last longer. Think about it this way – what if you never got your car inspected, or the oil changed, or installed new wipers or tires when needed? It probably would not last very long. Furnaces, boilers, heat pumps and air conditioners are mechanical like a car, and require maintenance in order to run optimally, and keep running that way for years to come.
Show your home comfort system the love by getting preventive maintenance and taking a few simple steps.
While we can't emphasize enough the importance of annual maintenance, there are a few things you can do yourself to keep your comfort system running smoothly. As we mentioned above, changing the filter is important, and a part of annual maintenance. But, when your furnace or AC is running continually during the very cold and very hot times of the year, your filter probably should be changed monthly for the maximum benefit. You can do this quite easily yourself, but if you're not sure how to, our technicians will be happy to show you or do it for you.
Also, a programmable thermostat can work in harmony with your home comfort system, helping maximize your heating and cooling, which in the long run provides greater equipment efficiency. There are even smart thermostats available that actually "learn" homeowner habits and adjust temperatures accordingly. These can be controlled easily from your phone or computer, even when you're away from home.
Stafford Mechanical Services, Inc. is ready to help you show your home comfort system the love it deserves. We proudly service Carrier® and many other brands as well. Just give us a call at 860.684.9485, and we'll be happy to help you with your preventive maintenance needs.