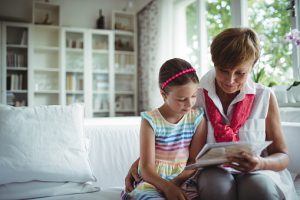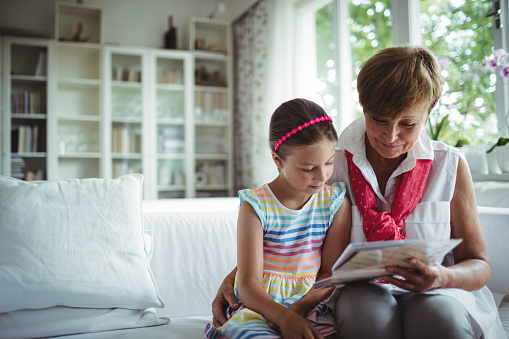 The summer weather has arrived, and with it, the warmer temperatures. In fact, you might have already used your home's air conditioning system this June. Hopefully, you've had it serviced for the year by one of the expert technicians at Stafford Mechanical Services, Inc. (If not, you still can give us a call and we'll be happy to help.) At Stafford, we take great pride in offering our customers a complete listing of air conditioning products and services, because their comfort is one of our top priorities. But what does it mean to be a full-service AC contractor? Can you really rely on us for all your cooling needs?
The answer to that is, simply, yes! We proudly provide some of the best home cooling options available on the market today. We're always looking out for the latest technologies, and we're pleased to provide our customers with some great options like ductless and heat pumps that not only offer optimal comfort, but also incredible energy savings. Our professional team of technicians is licensed and trained to provide the best service, whether they're making repairs or installing a brand-new system in your home. Your satisfaction is very important to us, and we work to ensure your every need is met.
We're pleased to offer a full array of air conditioning products and services for your home.
We'll help you decide on which of these great AC products is right for your home:
High-Efficiency Air Conditioning: As a Carrier® Factory Authorized Dealer, we proudly install high-quality, high-efficiency Carrier air conditioning systems. They help you and your family stay cool, while offering energy savings that will help keep your utility bills in check.
Ductless Air Conditioning: Do you have a room in your home that could benefit from air conditioning, but where ductwork is either impractical or impossible? No problem! You can count on Stafford to provide you with efficient, simple-to-install ductless AC.
Geothermal Air Conditioning: Heat pumps are becoming more and more common, since advanced technologies have allowed heat pumps to be used even in colder climates. Geothermal AC uses heat pump technology to make cool, dehumidified air for your home – at a significant operating cost savings!
Stafford also provides expert air conditioning services, including:
Air Conditioning Repair: If your AC system breaks down, you need to know you can rely on your contractor to help you right away. Stafford offers 24-hour emergency repair services, so you can trust you'll get expert repairs on your equipment. That way, you'll get back to enjoying cool comfort in no time.
Air Conditioning Maintenance: If you want to ensure that the AC system in your home provides effective, efficient cooling now and for years to come, getting annual maintenance is important. We'll make sure your air conditioning system is running smoothly, helping you and your family stay comfortable.
Air Conditioning Installation: No matter what type of air conditioning you use in your home – central air, ductless or geothermal – Stafford can provide expert AC installation. Our technicians are licensed and trained, and as a Carrier Factory Authorized Dealer, we offer you the best in AC solutions.
When you need air conditioning services of any kind for your home, trust the professionals at Stafford Mechanical Services to help. We can help you with your Carrier AC, or any other brand. You may contact us via phone at (860) 684-9485. We look forward to helping you with all of your air conditioning needs.