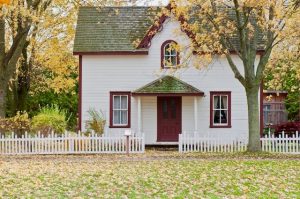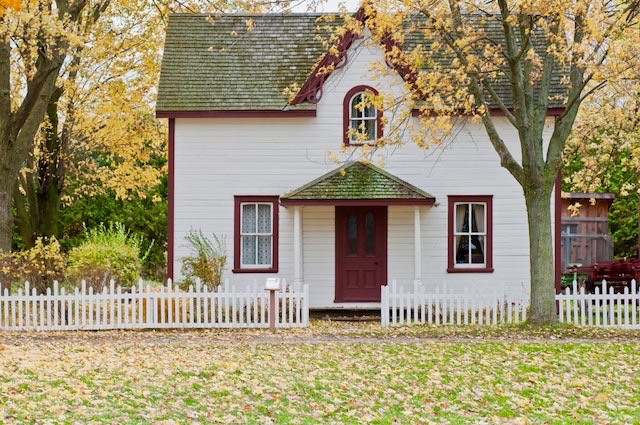 Fall has arrived. We've enjoyed a fairly warm transition from summer into autumn, but cooler weather is on its way. Now is the time of year when people begin to ready their homes for the winter months ahead. From adding weather-stripping around doors and windows, to cleaning the gutters, it's important to be prepared for when the snow flies. And that goes for your heating system too – is it winter-ready?
HGTV recommends that you have a professional, like one of our expert technicians here at Stafford Mechanical Services, Inc., perform a routine check on your heating system before the colder weather arrives. At Stafford, we know how important annual maintenance is for your heating system. That's why we offer a comprehensive annual service agreement that ensures your furnace, boiler or heat pump operates effectively, efficiently and safely all winter long.
Additionally, it's recommended that you change your filter monthly during those months when your heat is running.
Why? There are a couple of reasons. First of all, your heating system filter catches all the dirt, dust and allergens that flow through your air ducts. That means filters get clogged and dirty. Airflow is restricted, and the air that does make it into your living space is of poor quality – and that can cause allergies and other respiratory concerns.
Also, trying to push the air through a dirty filter makes your heating system work harder, which can lead to inefficiency and a shorter system life. When Stafford visits your home to perform your annual service, we'll be more than happy to show you where your heating system filter is located, and how to change it. Of course, you'll always have the option of giving us a call if you'd like us to change your filter for you.
We're pleased to provide you with the maintenance you need on virtually all types of heating systems, including:
At Stafford, we're happy to help our customers get the most out of their heating system. By choosing one of our heating maintenance plans, you'll receive an annual cleaning and inspection of your home's heating system. And, you'll get priority service in the event of an emergency. Your heating system will perform more efficiently – and it will be less likely to experience a costly breakdown.
We're pleased to service Carrier® heating equipment, and many other brands as well. Let us help you get your home heating system prepared for the cooler weather ahead by calling us today at 860.684.9485 to schedule your annual heating system maintenance appointment with us. We look forward to helping you stay comfortable all winter long!