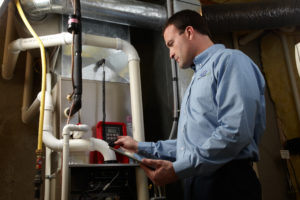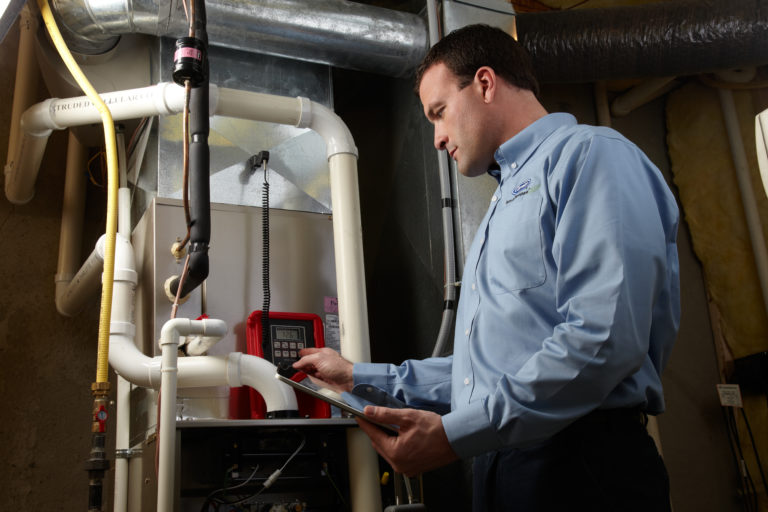 If you've been considering replacing the heating system in your home, you should know that gone are the days when the only systems available to customers were either furnaces or boilers. Home comfort technology has advanced a great deal over the past couple of decades, and homeowners have many more options when it comes to their home heating.
For more information
call or click here:
860.684.9485
Ask A Tech
So, short of waiting for it to happen, what can you as a homeowneAt Stafford Mechanical Services, Inc., we're pleased to offer our customers an array of heating systems that can help them enjoy better comfort and efficiency. Our skilled technicians are specially trained in the installation, maintenance, and repair of many different types of heating systems, so you can count on expert service from us.
Learn about the heating systems Stafford Mechanical can install in your home.
At Stafford Mechanical, it's important to us that you always get all the information you need when it comes to making a large HVAC purchase like a heating system. Below, please find a description of the different types of heating systems we offer:
Furnaces: Furnaces are generally centralized heating that sends heated air through a home's duct system. Furnaces generally use fuel oil, electricity, or gas to heat the air.
Boilers: Boiler systems work similarly to furnaces, except they use heated water instead of heated air. The heated wateHow do I know what type of heating system is right for my home?
It can be difficult to know the exact system that will best suit your home, but usually, if you've had a furnace or boiler installed it's best to replace it. Most of the time, these heating systems are between 10-20 years old by the time they need replacement, so you can count on a new furnace or boiler to be much more energy-efficient than the one it's replacing. Additionally, some homes can benefit from the addition of ductless heating units or radiant heat in specific rooms or spaces. The best thing to do is to contact Stafford Mechanical Services, Inc. and schedule a consultation with us.
When you choose to work with Stafford Mechanical for your heating needs, you're working with a full-service HVAC contractor. We can help you get the new heating system you need from quality manufacturers such as a Carrier®. And, we can help you with any service you might need after the installation because we provide complete annual maintenance and repair services.
---
If you're ready for more effective, efficient heating this winter, give us a call at (860) 684-9485 and we will be happy to assist you.
---