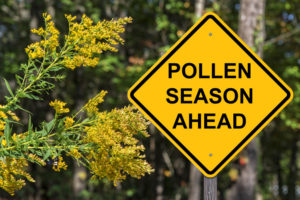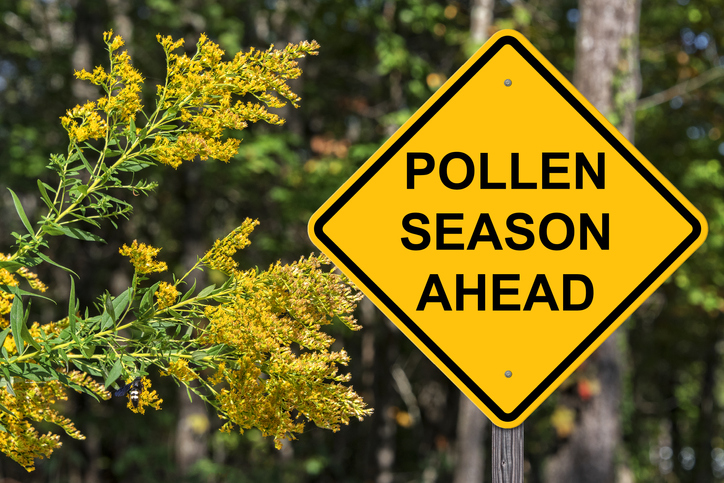 As we enter late-summer, many people start to see their seasonal allergies resurface. That's because weeds and grasses like goldenrod and ragweed blossom and the leaves that fall from the trees often grow mold. As a result, those with seasonal allergies can suffer significantly.
Unfortunately, this year allergy symptoms can be even more cause for worry. Scratchy throats, runny noses, and coughing are all common allergy symptoms. The good news is, products are available that can help reduce pollen in your home – eliminating some of the worries for you.
Learn about the products that can help reduce and remove allergens from your home's air.
For better indoor air quality,
call or click here:
860.684.9485
Ask A Tech
Because of COVID-19, people are spending more time in their homes than they possibly did in the past. As such, their indoor air needs to be fresh, clean, and free of as many contaminants as possible – most especially for those with allergies. The professionals at Stafford Mechanical Services are ready to help. We have the products you need to improve your indoor air quality (IAQ), including the following:
Air Filtration: We're happy to help you with your air filtration needs. Our filters are beneficial because they trap pollutants, allergens, and other pathogens that can cause inadequate indoor air quality.
Air Purification: Our air purification system helps keep your home's air fresh, clean, and contaminant-free. Our system uses a unique process that produces ionic oxidizers that actively seek out and purify pollutants in the air and on surfaces. As a result, it reduces the number of odors, pollutants, smoke, mold, bacteria, and viruses in your indoor air.
For those who deal with allergies or other respiratory concerns, air filtration and air purification may be vital. By choosing these products, you and your family will notice improved indoor air quality right away. The air will likely smell much fresher, and you'll notice less dust and other particles in the air circulating around your home.
Stafford Mechanical can help you get the best air quality for your home.
Now more than ever, the quality of the air we breathe every day is crucial – especially for those with respiratory concerns You can count on Stafford Mechanical Services to help you when it comes to your indoor air quality needs. You may contact us via phone at (860) 684-9485. We look forward to helping you with all of your comfort needs.