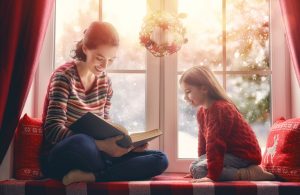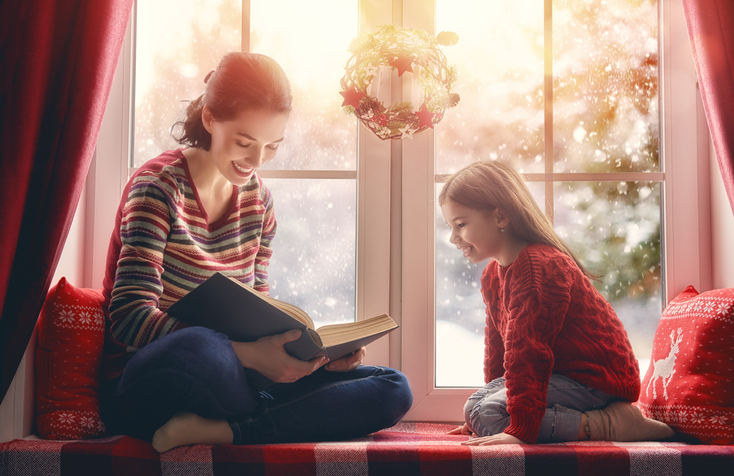 It's Murphy's Law (or National Lampoon's Christmas) – if your heating system is going to break down, it's going to do so when you have a house full of people staying over for the holidays. What can you do if you have all the relatives over, and you suddenly realize that your heating system isn't working? Well, the first thing we hope you do is give Stafford Mechanical Services, Inc. a call. We're available 24/7 for emergency heating services, and our top priority is keeping you and your family comfortable.
You'll probably want to keep heat loss at a minimum while you wait for us, though, so here are five simple measures you can take in order to stay comfortable while waiting for service:
Block Window and Door Drafts
Exterior doors and windows can be a top culprit when it comes to home heat loss. Rolling up towels or blankets and placing them at the bottom of your doors and windows can help block cooler air from coming in and warmer air from leaving. If you have a door that goes through your garage or an enclosed porch and need to leave, choose that one instead of one leading directly outside – letting the cold air in will only hasten the drop in your indoor temperatures.
Use Curtains to Keep Heat In
Curtains can work to help you during a heating system breakdown. For instance, you can open curtains a bit if it's sunny out to let some of the heat from the sun in, or, if it's dark and dreary out, you can keep them closed so the heat stays in.
Congregate in the Living Room
Or whichever room has the most space to accommodate the whole family. Keep any interior doors shut so the heat stays in, and make sure you have plenty of blankets, sweaters and even hats and mittens. Consider doing something active like dancing or playing games that require movement.
Go Indoor Camping
This sounds funny, we know, but if you have a tent and ample room, put it up inside. The kids will love it, and you can gather inside and tell stories, read books, or just pretend that you're on a fun camp-out. The tent will serve to capture the heat from your own body, as well as everyone else's – keeping everyone toasty. Please do not build a fire for s'mores, though – unless, of course, you have a fireplace!
Dream By the Fire
If you do have a fireplace in your home that is operable and well-maintained, you will likely want to get the fire going in the case of a heating system failure. Gas or electric fireplaces are easy enough to turn on and off as needed. Wood fireplaces, as long as the chimney is in good order, are another good choice for keeping your family warm while you wait for repair services.
Of course, we want you to remain safe during your heating emergency. Be mindful of carbon monoxide levels in your home. If your CO detector indicates the presence of carbon monoxide in your home, crack open a window, get your family out of the house and someplace safe, and call your local fire department. Be aware, too, that many portable heaters that run on some form of fuel produce carbon monoxide. Never use one indoors that has been designed for outdoor use, or better yet, use an electric space heater.
When you choose Stafford to help you with your emergency heating needs, we'll provide you with top-of-the-line service from our highly skilled HVAC technicians. We want to help you save money and most importantly, to stay comfortable no matter how chilly the winter weather gets. When you need emergency heating repair services for your home, rely on us to help. Simply give us a call at 860.684.9485 and we'll be pleased to assist you.