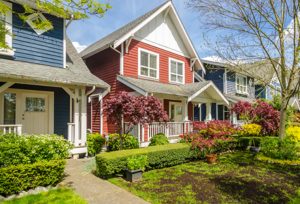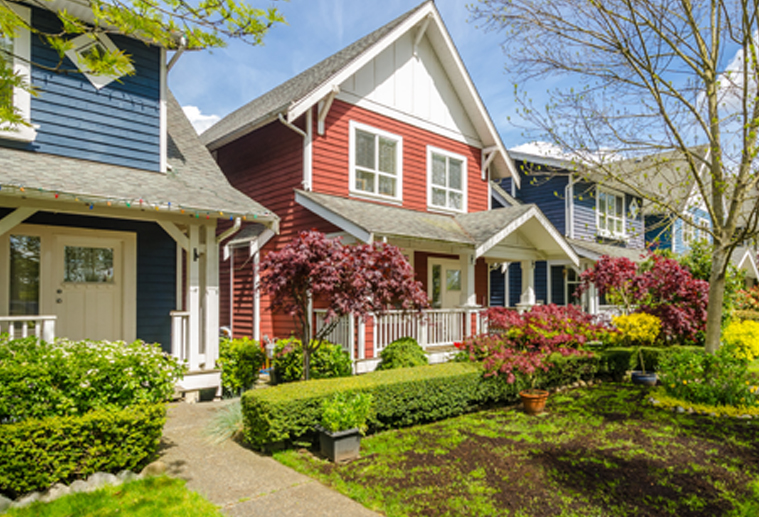 Stafford Mechanical Services, Inc. provides a complete range of HVAC services to residential customers. From quality home comfort equipment to the services you need to keep your family comfortable no matter the season, Stafford can help. As a full-service HVAC contractor, we provide you with everything you need – from installation of new home comfort systems, to annual preventive maintenance, to quality repair services.
Choose Stafford for all your residential HVAC needs.
When you work with Stafford, we'll provide complete residential HVAC services in the following areas:
Signs you may need HVAC service
For your safety, and home comfort, and to ensure maximum value for your money, repairs, and maintenance may be essential. If your system is high in age or is experiencing issues beyond repair, a replacement may be the answer. Below are a few warning signs that may indicate your heating or cooling system can majorly benefit from or is in need of service.
Increasing energy bills: Our technicians will identify areas of improvement within your system, then perform maintenance/repairs.
Inconsistent cooling/heating: You may be experiencing warm/cool spots or your system unexplainably turning off and on.
Noisy operation: Hearing new and unexplained noises from your system likely indicates a mechanical issue.
Strange odors: This likely indicates the growth of mold, mildew, and other allergens/contaminants. A system cleaning can help to improve your home's air quality.
No matter what your home comfort need may be, Stafford Mechanical Services, Inc. is ready to help meet your needs. You may contact us via phone at (860) 684-9485. We look forward to helping you with all of your comfort needs.